Jack Ilott Green to be Gazetted as a reserve  for future generations of Wellington inner city residents?
Check out the article on SCOOP
"If we as a community don't step up to help ourselves, then who will?"
DomPost - JIG to be marketed for development
​We believe it is vital we ensure precious green space in the CBD is keep and protected for the ever-increasing number inner city residents and workers, and our future generations.
In June 2016 the council passed a motion to investigate the gazetting of Jack Ilott Green as a reserve.

We await the outcome of this ​!

DomPost - Make sure our public spaces don't go private
Justin Lester proposes plan
Click to see usage on Jack Ilott Green
Submission to council March 2016
Submission to Play Space Policy Nov 2016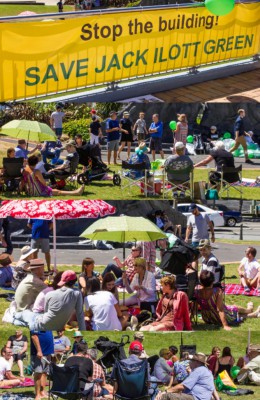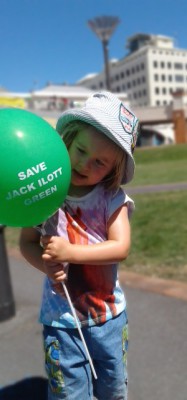 Check out our facebook page
Exercising on the park Tuesday 28th February 2017
Kids on the Park

Friday 17th March 2017
Fun on the park 21 March 2017
Save Jack Ilott Green  - Picnic on the Park
​
Saturday 20th February 2016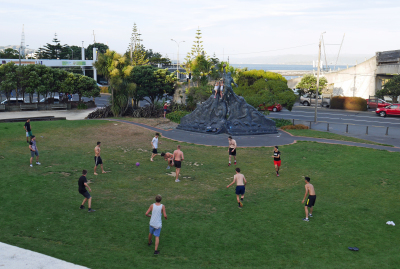 JACK ILOTT GREEN SURROUNDED BY 8000 PEOPLE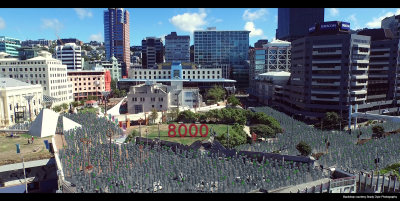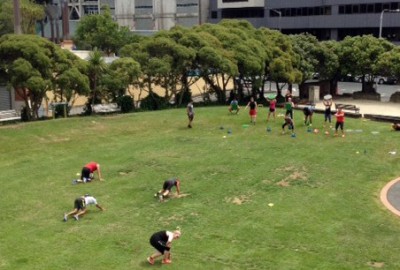 NEWS FLASH: We presented our paper petition (and online petition up to 16th March), to council on Wed 16th March with over 8000 signatures!!
​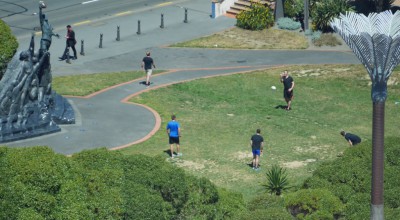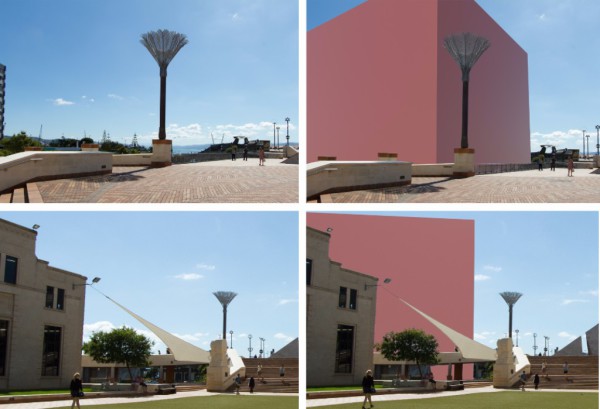 These images show the impact of a 27 metre high building which is the height agreed to by the council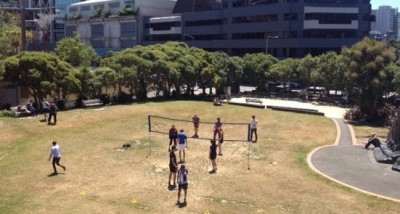 Council to sacrifice precious inner city green space for money
Wellington Council has approved the sale/lease of one of the few remaining green spaces adjacent to our iconic Civic Square (Jack Ilott Green) for the construction of a high rise building.
Not only will this spoil the symmetry of the Civic Square complex, it will shade areas used by the public and compromise the wide welcoming vista of the waterfront when entering Civic Square.  
A green area is an irreplaceable asset that we can ill afford to lose.
We should be preserving and protecting these areas not allowing them to be used to raise money for council projects.
Members of the City Council are trying to justify losing Jack Ilott green by claiming it is not used by the public